Become your own fitness breakthrough with OmniBand HR+
Your foundation of fitness with the ability to give you an insight to your overall fitness level. Nothing can stop you from reaching your fitness goals now with OmniBand HR+.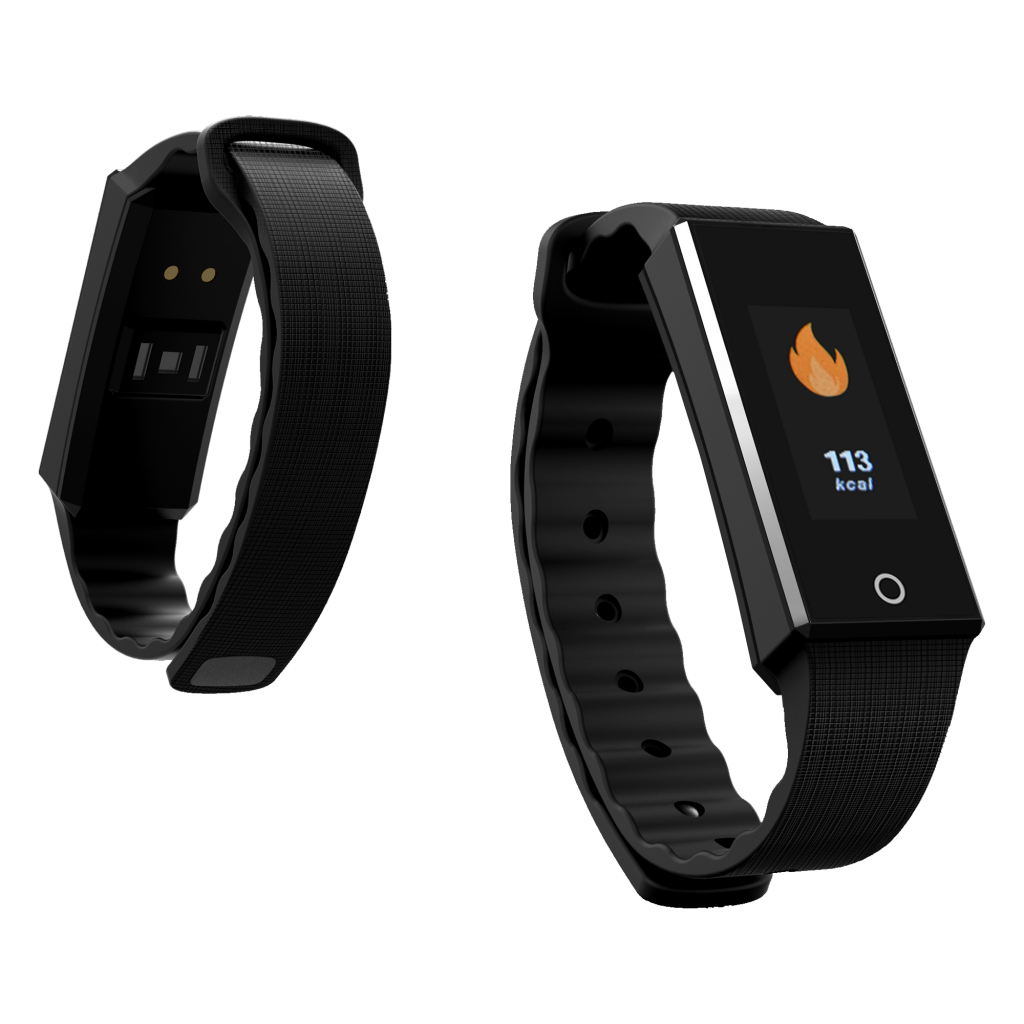 Become your own fitness breakthrough with OmniBand HR+
Your strapless heart rate monitor with a changeable belt to fit both your left and right hand. OmniBand HR+ will alert you with a vibration alarm when your heart rate reaches the maximum rate and stops only when it lowers down to your safe zone.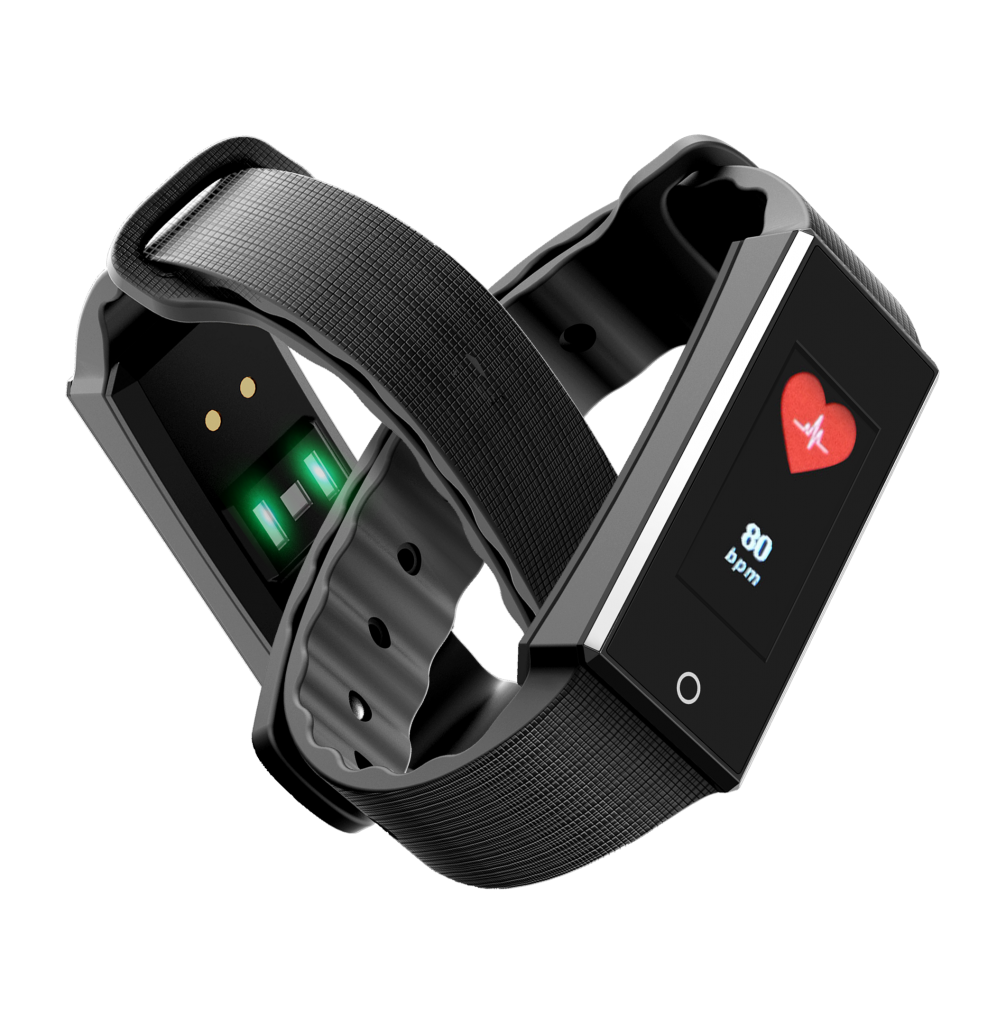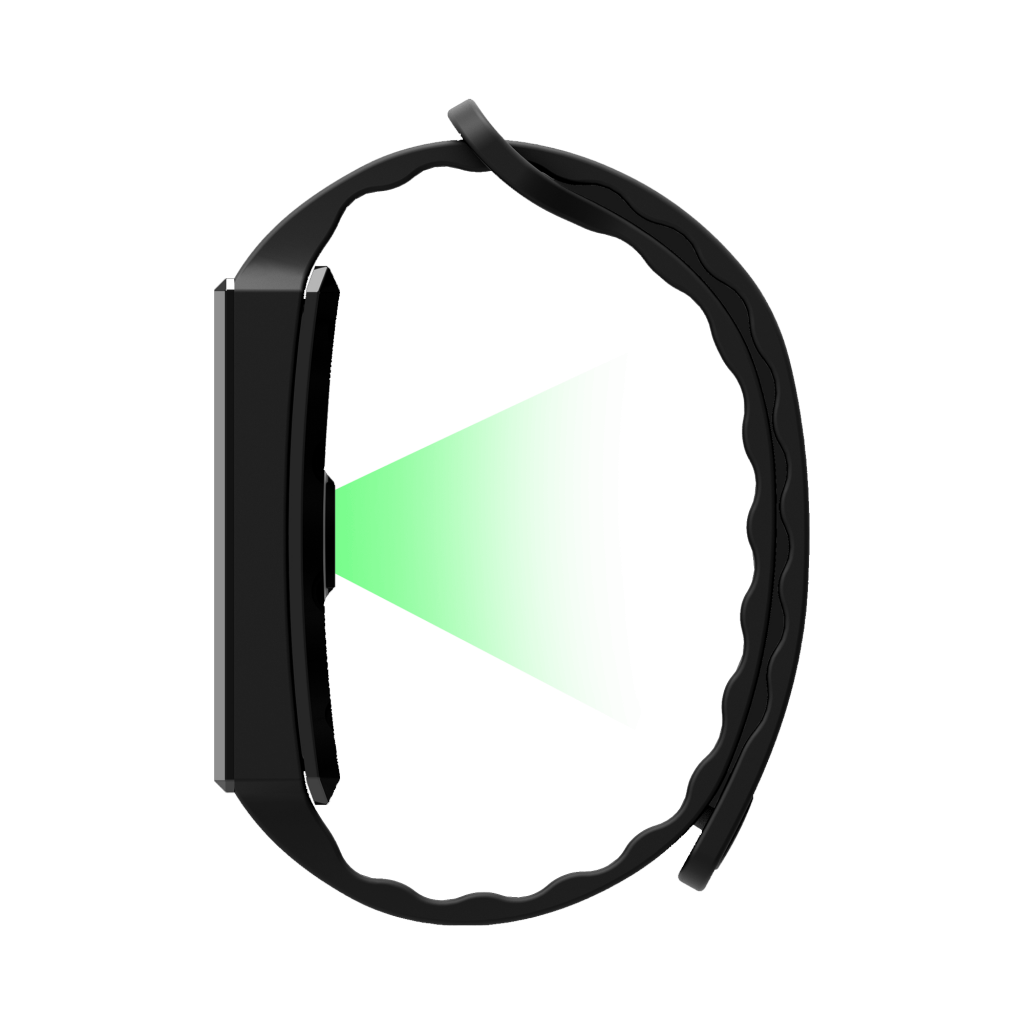 24/7 Heart Rate Monitoring
Wear the OmniBand HR+ to monitor your vitals around the clock. Look at your Heart Rate Trend over the course of the day and get the accurate data that you want. Take it to another level by using the OmniBand HR+ to understand exactly how hard you are pushing your body to reach your fitness goals and where you are in the recovery cycle.
OmniBand HR+ keeps track of your Steps Per Minute (SPM), distance, duration and heart rate accurately. It can last up to 20 hours of continuous heart rate monitoring. Bring your Omniband HR+ out to exercise and stay motivated while it helps you to calculate your calories burnt.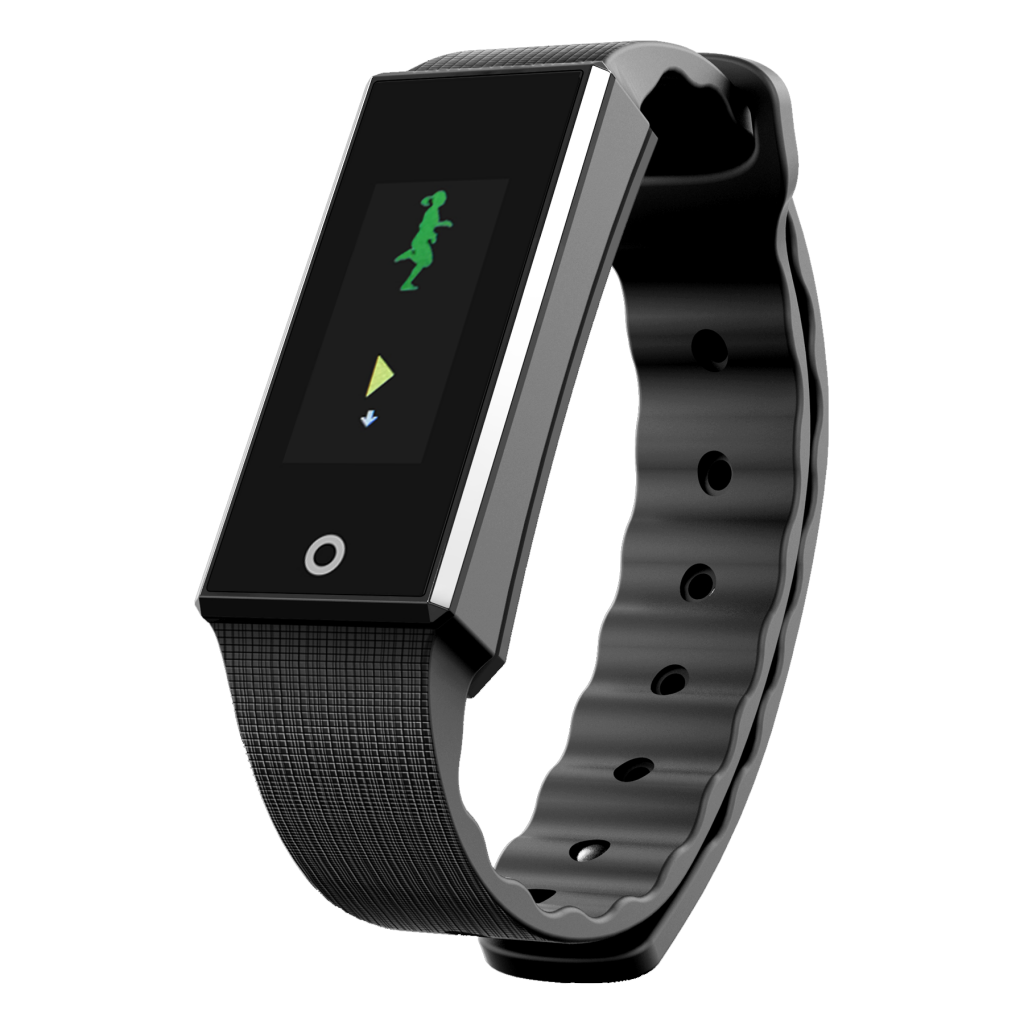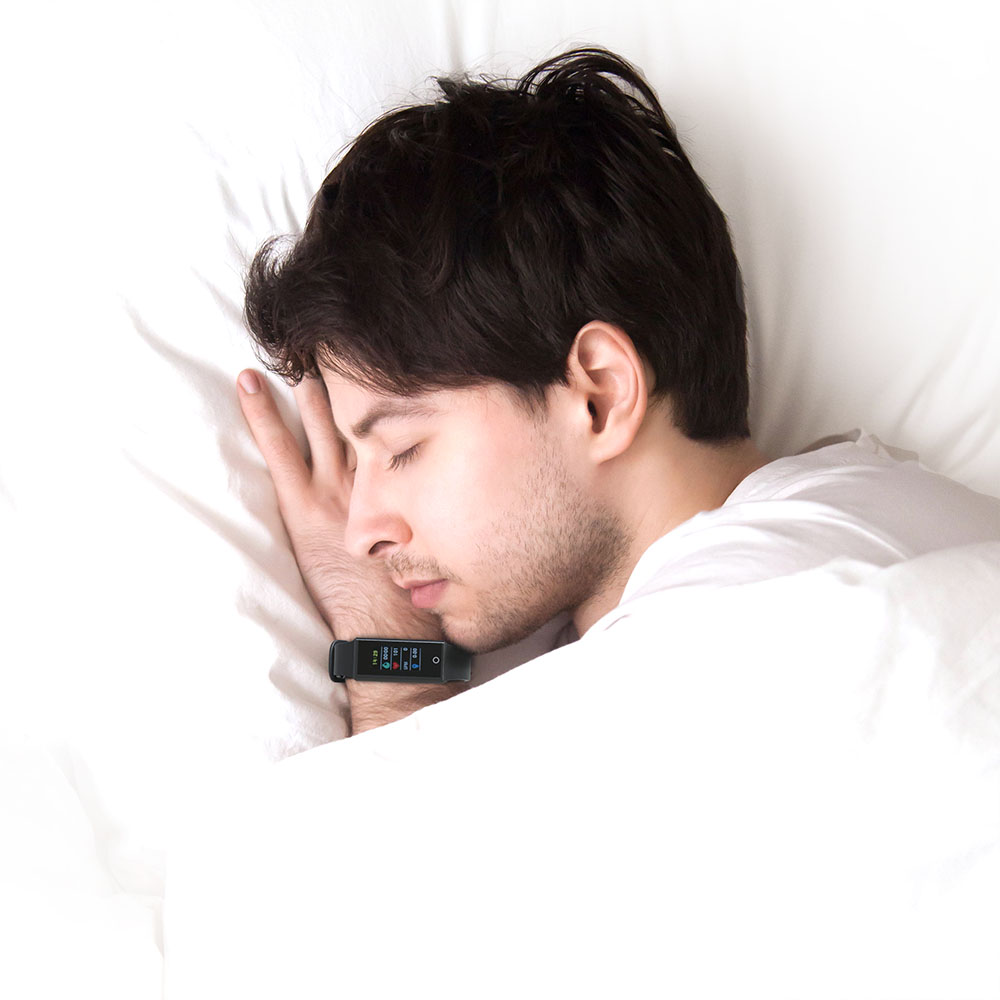 OmniBand+ monitors your sleeping habit and provides insights to the quality of your sleep. Auto Sleep Detect starts monitoring between 9pm-3am, helping you to develop better sleeping habits.
Large Vivid Color Display with Power Saver
Color TFT LCD Display with auto adjustment of night time brightness to save power.
Wrist Detection Auto turn-on.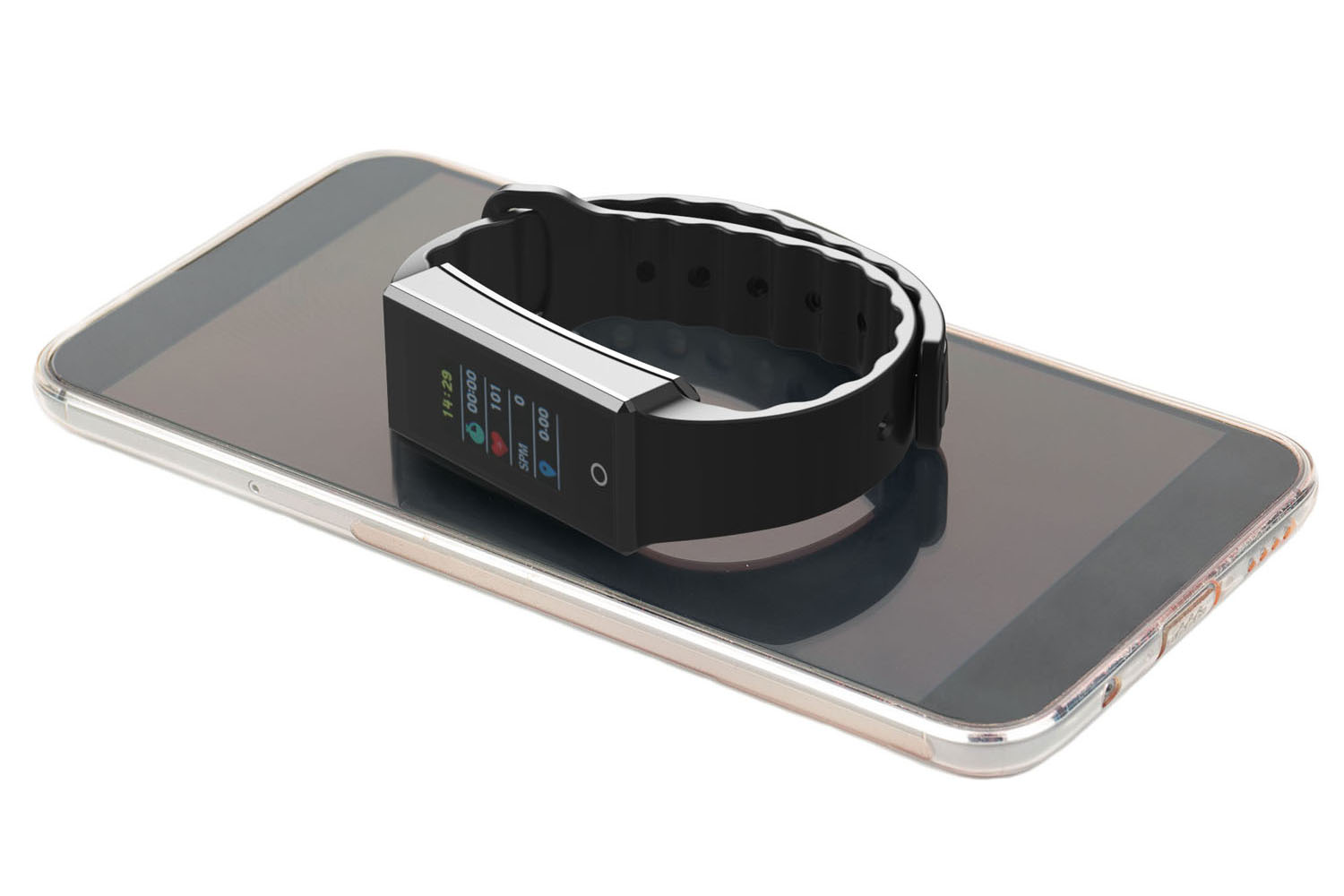 Reach your personal fitness goals by setting your phone call & message alert. Up to 5 reminders.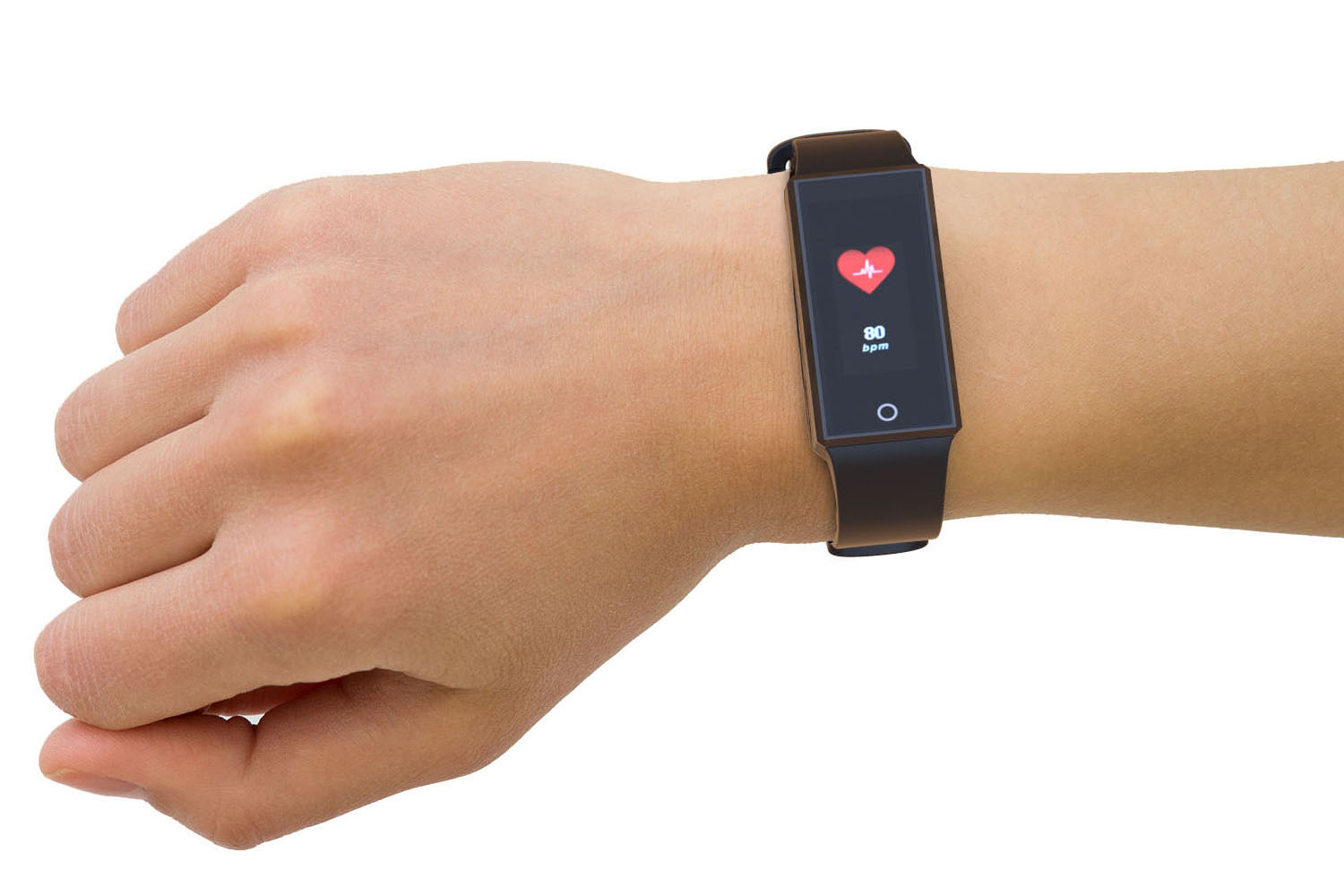 Activate the display by raising your wrist. The OmniBand HR+ detects your motion and lights up the screen.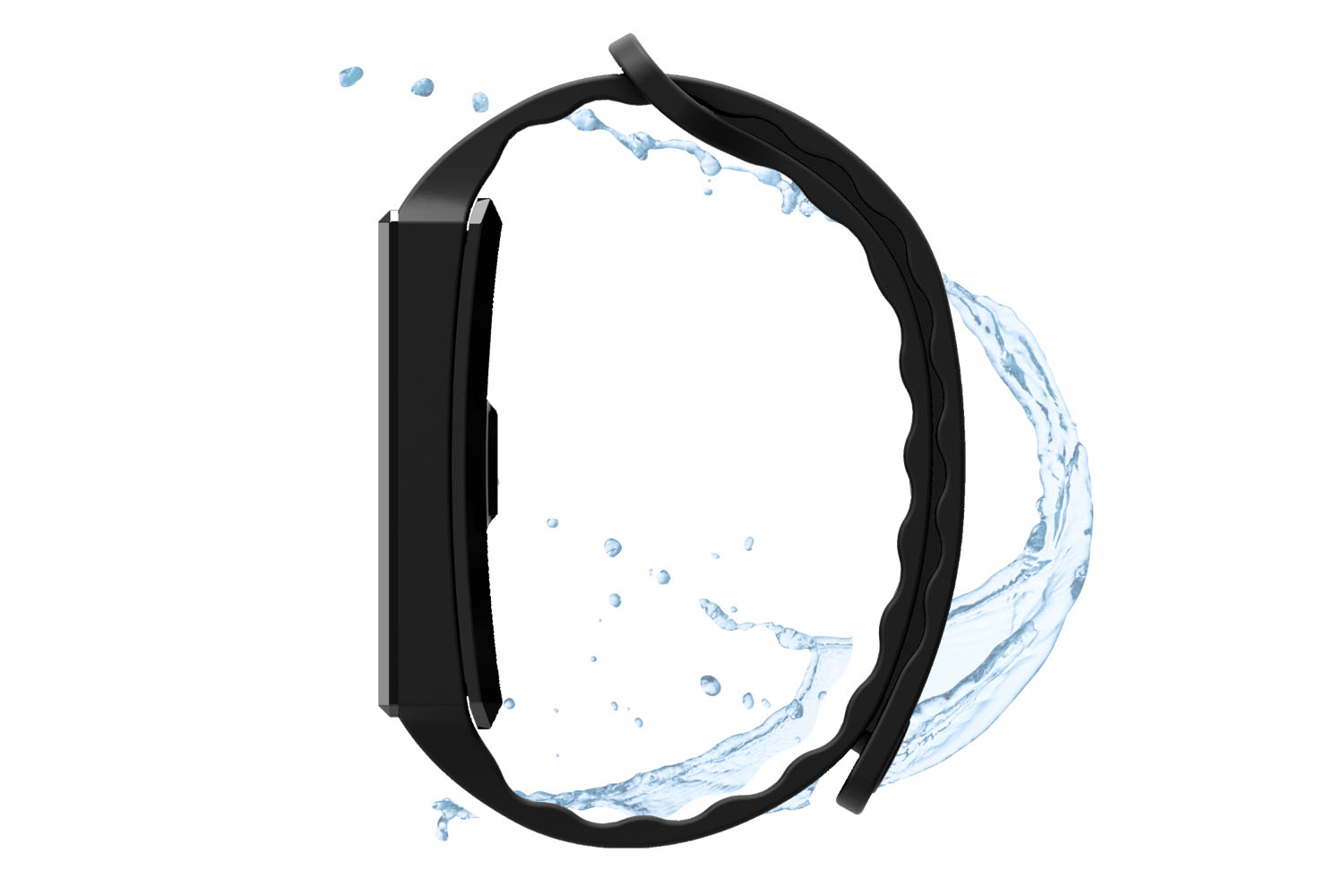 Protected from Dust and Water Immersion.
IP67
Long Battery Life with 7 Days Data Storage
Up to 14 Days Battery Life. Supports both Android and IOS devices.
3 axis accelerometer Optical heart rate sensor Color TFT LCD 0.96″ display
Touch key interface Built in memory: up to 7 days workout data Battery life up to 14 days
IP67 water resistance Weight 18g Supports iOS 7.0 & Android 4.4 above