Tenvis HR completely revolutionized the way fitness trackers should be designed. Hidden beneath the strap is an integrated USB charger which allows for easy charging at any USB ports. No more wires!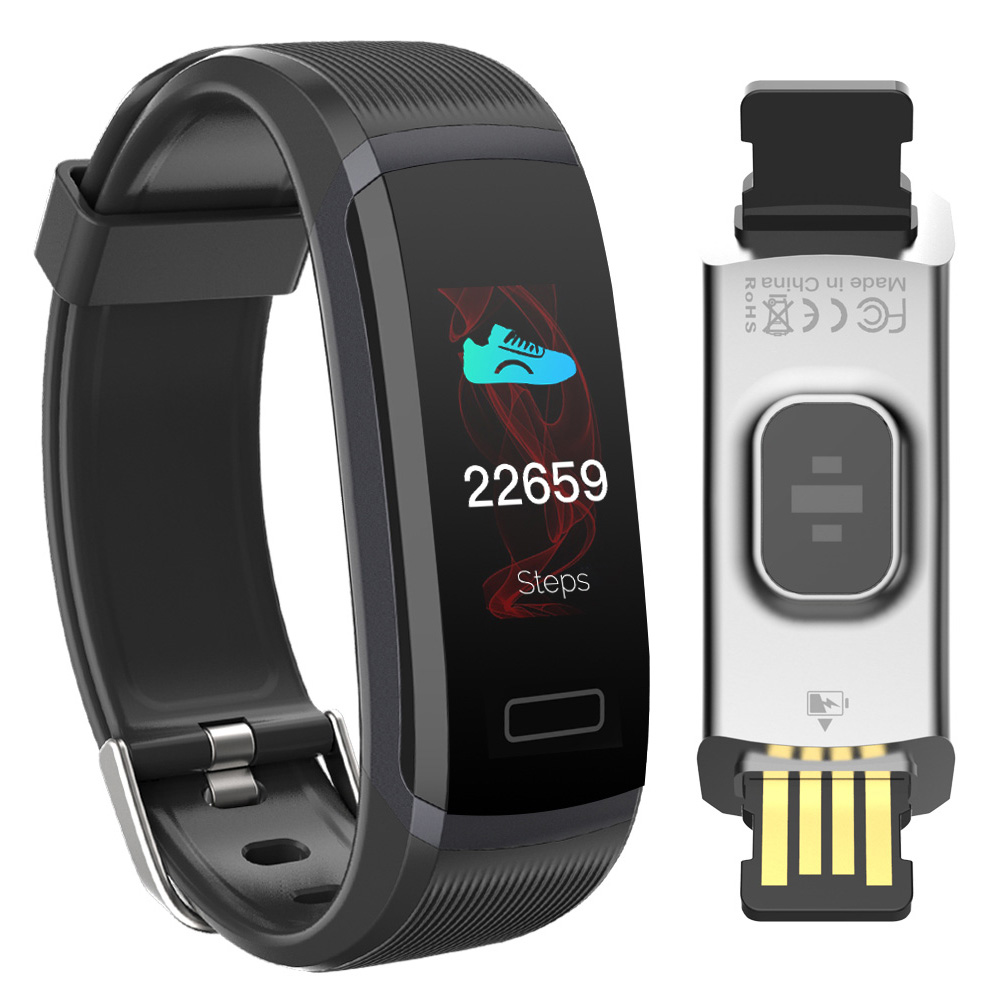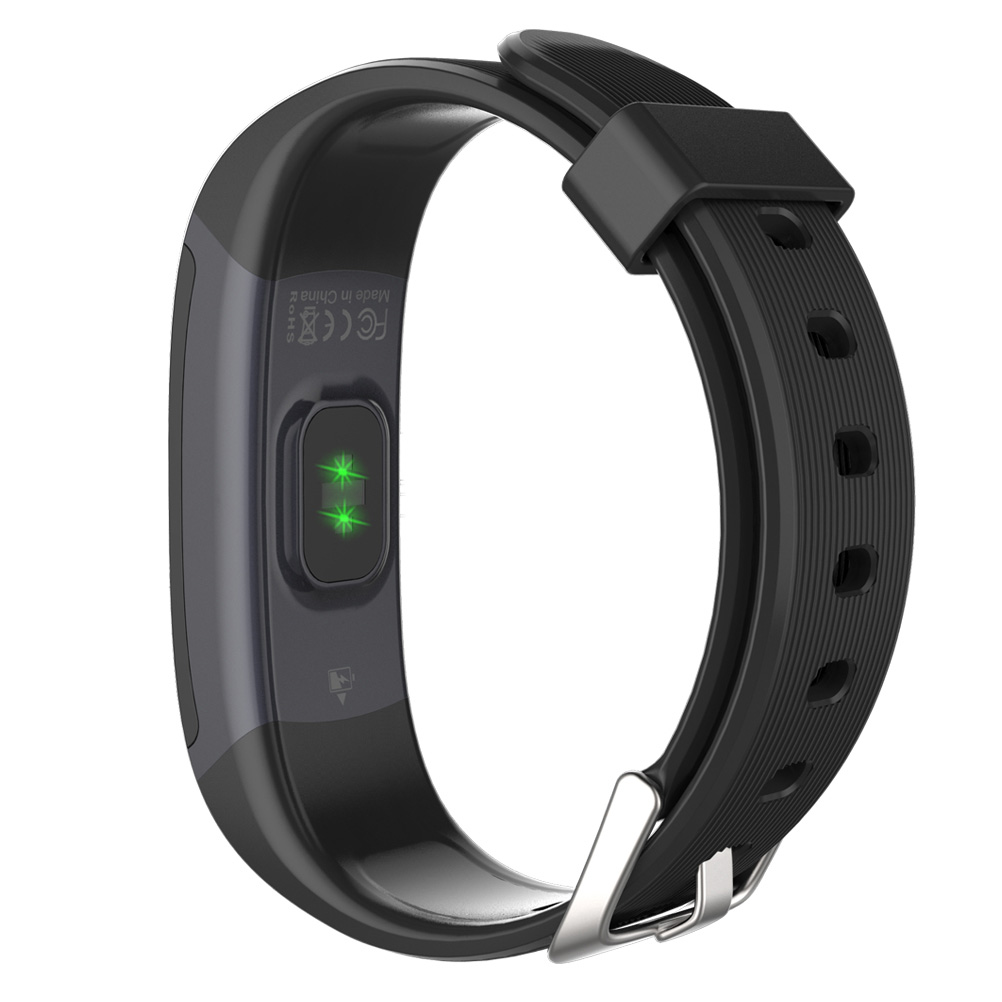 No gimmicks. Tenvis HR measures your heart rate 24 hours a day. It turns on automatically when placed on your wrist. Get insights of your health with our beautifully curated graphical analysis overview.
Display vivid colors on the large 0.96″ OLED screen. Fully customizable with different layouts and background images.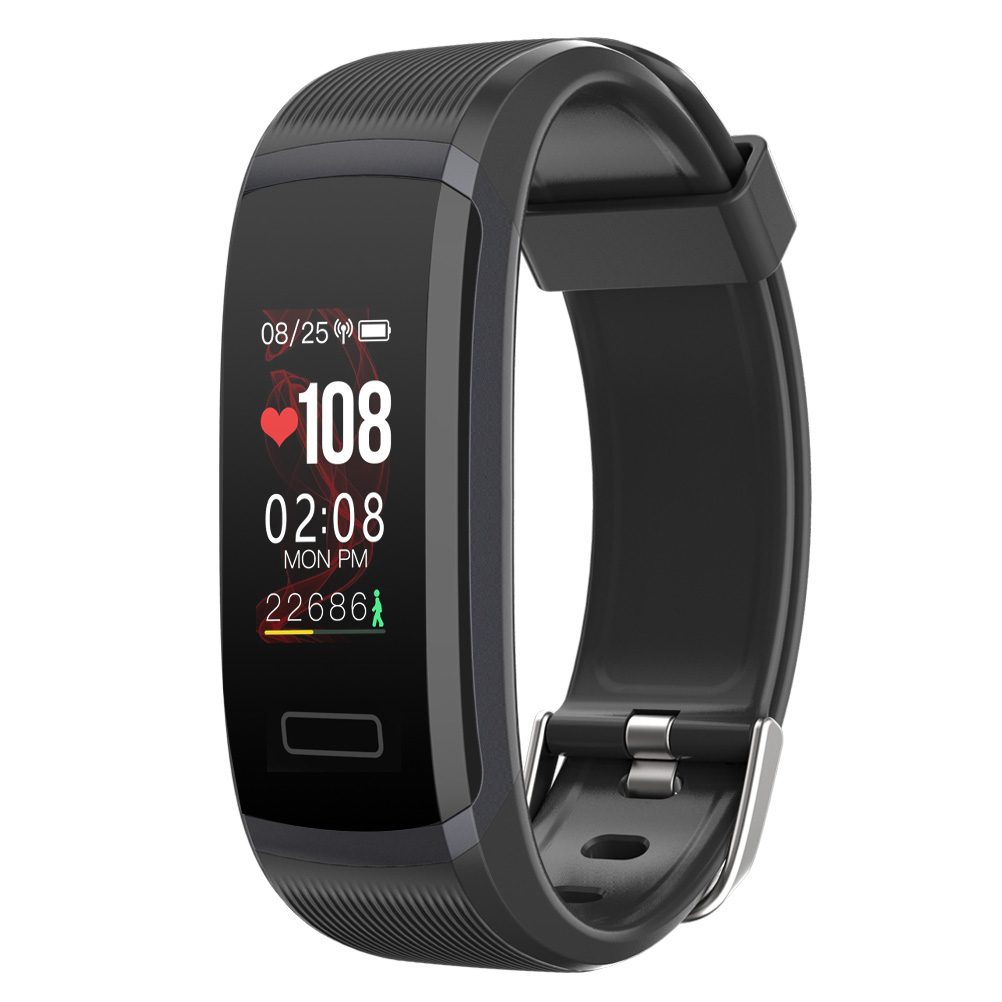 Buckle up like a regular watch. Unlike most fitness trackers which uses pin lock, a buckle lock helps to further secure against accidental knocks.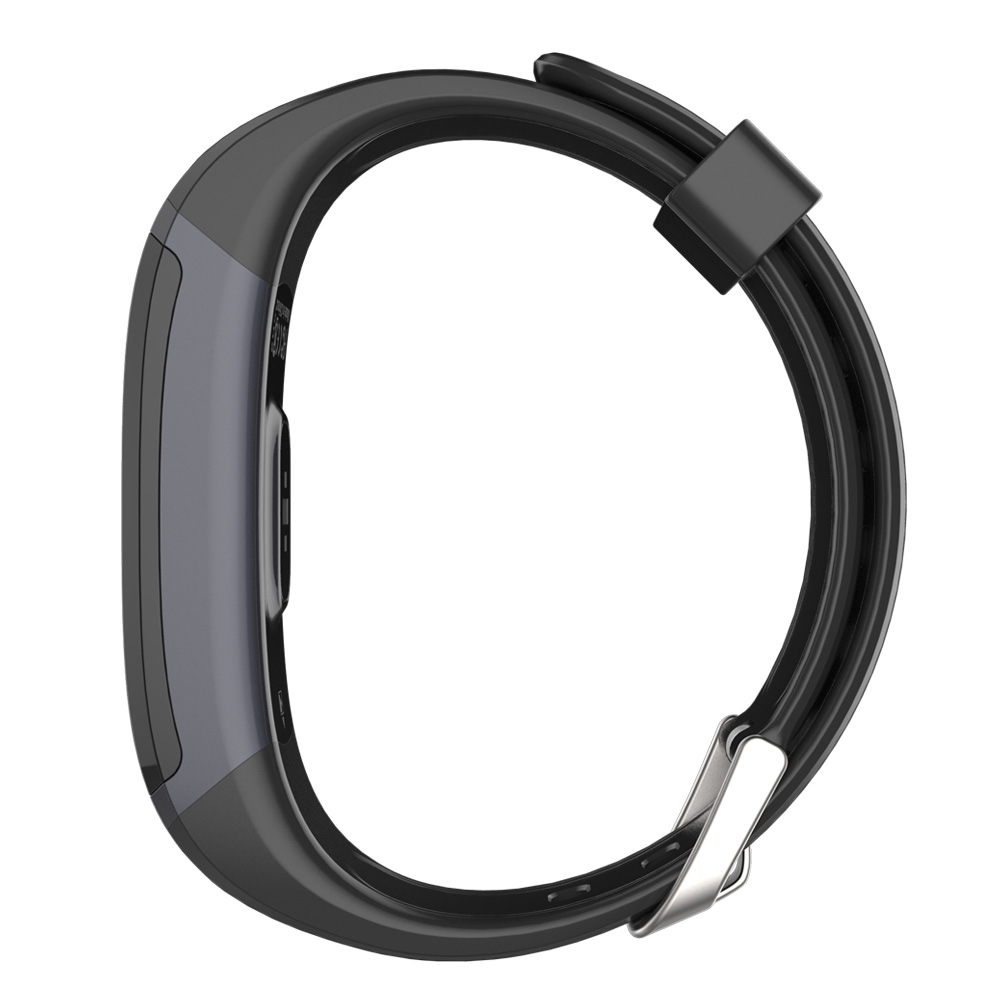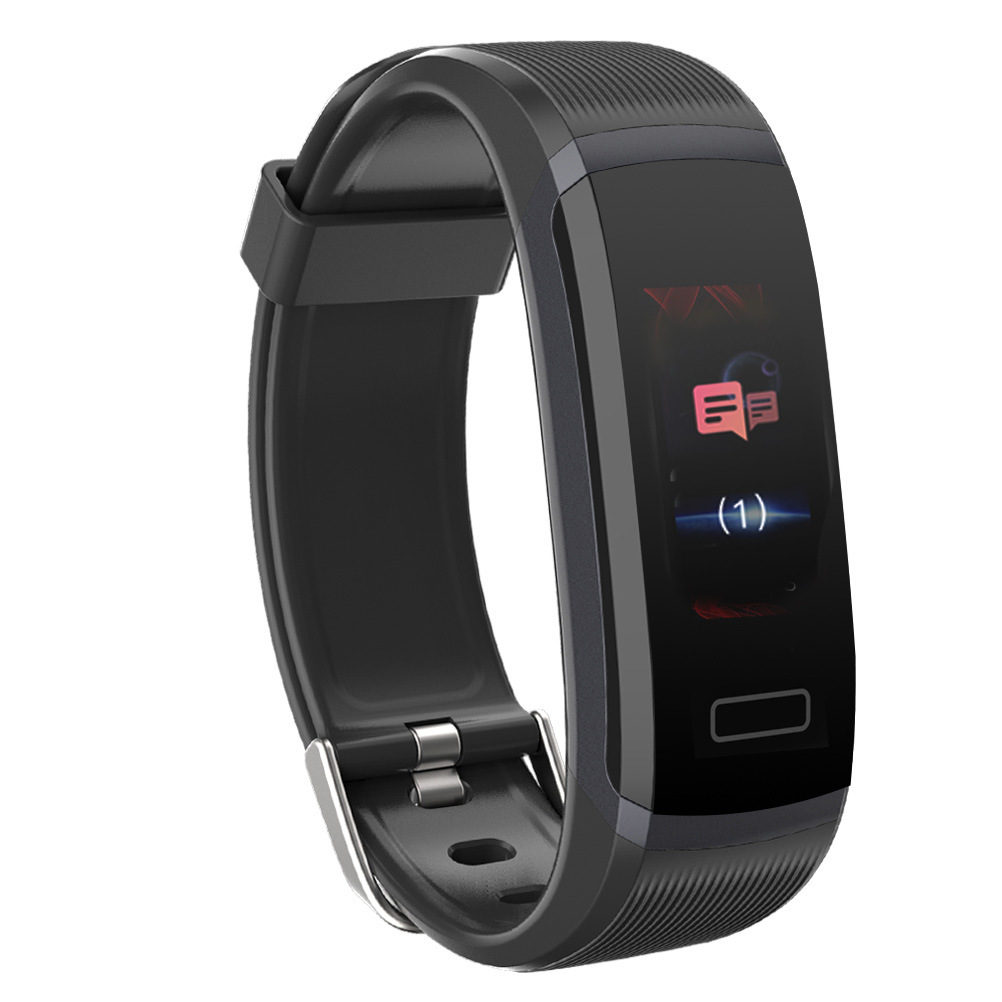 Receive push notifications with message display and caller ID display.
Improved sleep quality analysis
Accurate sleep logs are automatically curated and analysed in a graphical chart. Compare your sleeping habits on a daily, weekly or monthly schedule and make improvements for better sleeps.
CPU: NRF52832
Heart Rate Sensor: WK1069
RAM: 64 KB
ROM Flash: 512 KB
Acceleration Sensor: 3 Axis
Vibrate Motor: Patch Motor
Charger: Integrated USB Charger
Button: Touch-Screen
Battery: 80mAh
Screen: 0.96″ OLED
Screen Definition: 80 * 160