Bring Your Drawings to Life!
myFirst 3dPen is designed to add joy to your child's learning process. After all, drawing is the building block for learning new complex concepts. Journey with us as we build big minds together!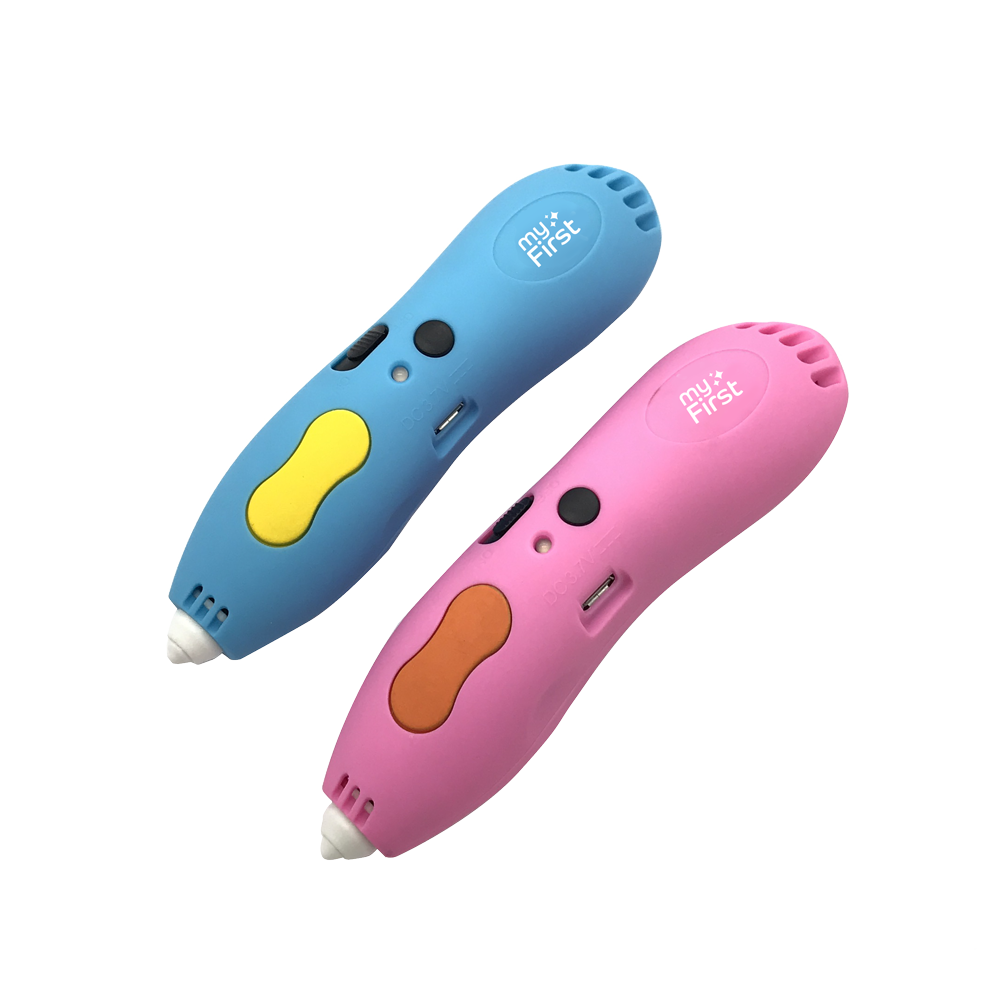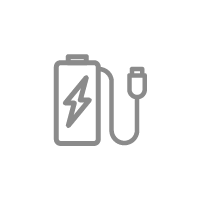 Rechargeable battery and operate wirelessly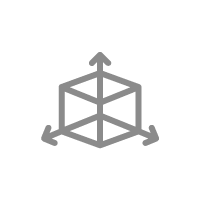 Rapid solidification for easy use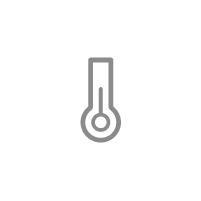 Safe to touch with no hot parts and low heat filament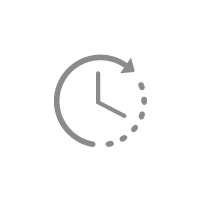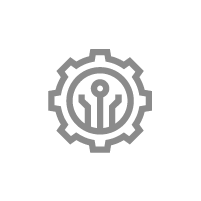 Dual action push & pull technology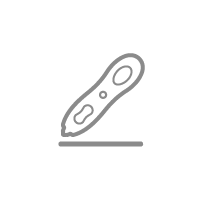 Backward suction to straighten and tighten filament
Growing Up with myFirst 3dPen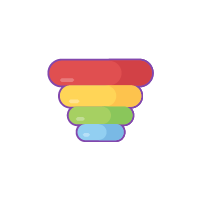 Our filament is designed to be pliable at low heat. Safe for kids with no hot parts.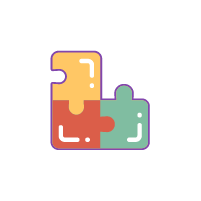 Comes with design templates for instant fun! Draw on any surface, or in the air.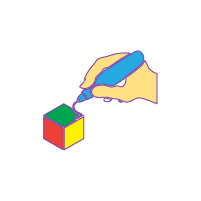 Operate wirelessly and bring your imagination anywhere! No messy tangles.