The Smartest Way to Protect Your Child
WatchPhone is a hybrid between a smartphone and a wrist watch. It is a fusion of functionality and convenience for parents who wants to add security to their child.
Built for out-and-about kids
WatchPhone is built for kids who enjoys being outside the boundaries of walls. Its large battery capacity of 600mAh means it can last for up to 60 hours between charges. So even on that long camping trip, Watchphone can go the distance with ease.
WatchPhone is designed for an interactive touch experience for kids, making it enjoyable in any settings. Navigate easily on the 1.54″ high-resolution color touch screen with precise accuracy.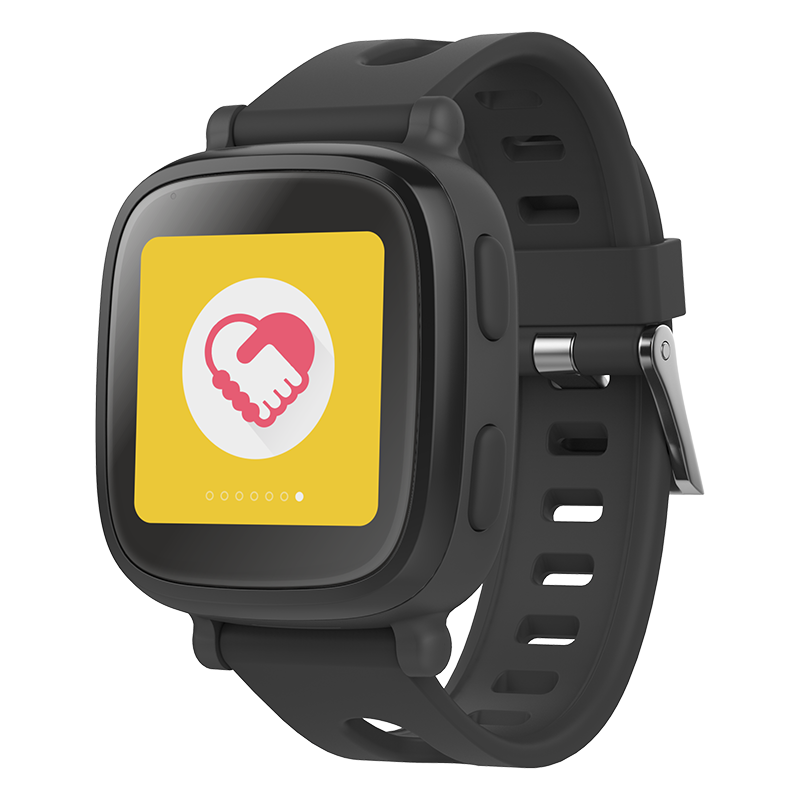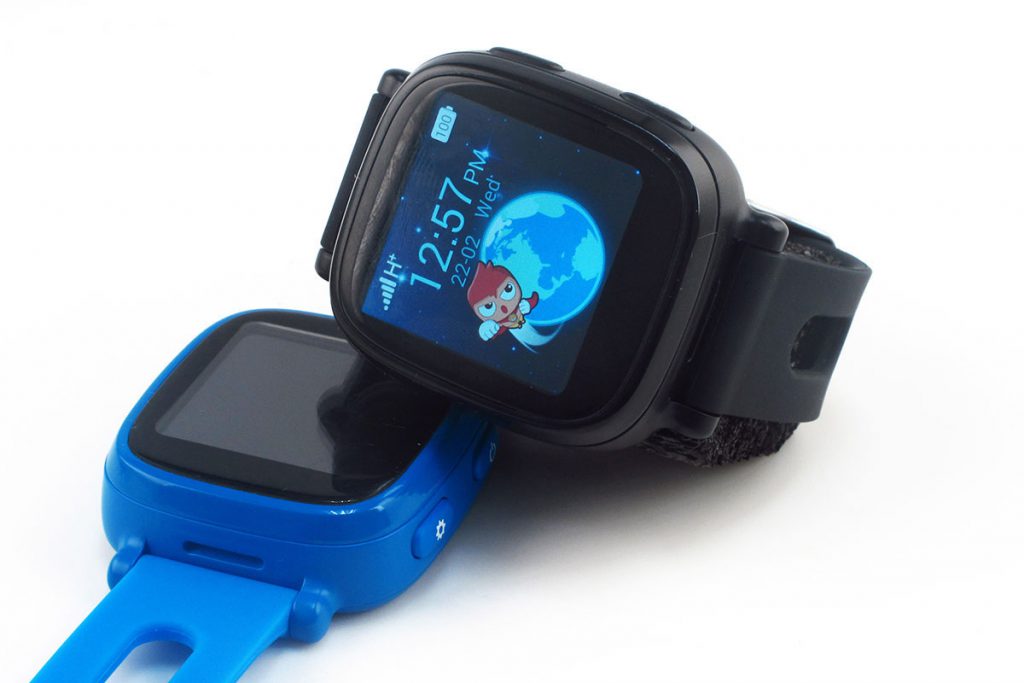 Enjoy an immersive experience on a high-resolution screen with 320 x 320 pixels. WatchPhone displays images with life-like similarities.
Communicate with your kids anytime, anywhere. Voice calls, text messages, and emoticons can be sent between Watchphone and any iOS or Android smartphone. WatchPhone can also be configured to receive calls from authorized mobile numbers.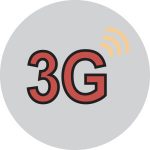 The first of its kind. WatchPhone is compatible with 3G data and voice calls. Receive and send voice memos or calls on the WatchPhone with a single push.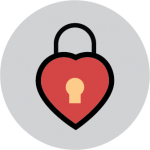 All location data are protected with a 128-bit encryption algorithm, so you can be sure the information is only accessible by you. S2 also blocks out calls from unauthorized numbers.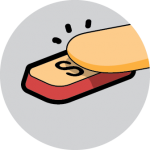 Send distress signals through an integrated SOS button. Once activated, parents will receive an emergency location alert with a 30s live recording of surrounding sounds.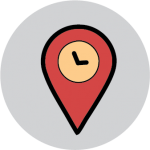 Getting lost has never been this fun! S2 uses advanced GPS, WiFi and GSM to help parents accurately and conveniently track their kids.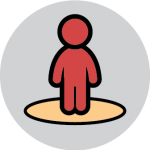 Keep your child within 200m from the boundaries of your holiday home. Preset safety zones for your kids by highlighting geo-locations in the iOS or Android app.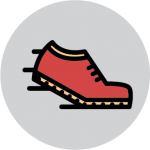 S2 is equipped with a pedometer which accurately captures steps taken. Encourage your child to stay healthy by setting goals through the iOS or Android app for your kid.
Silent WatchPhone on specified periods to minimize distractions. It drowns out all notifications except for SOS function, which will still be usable.
Steps and calories tracking
Whole-day pedometer tracking helps to infuse fun and fitness to your kid's everyday activities. Understand your child's fitness level and encourage further improvements!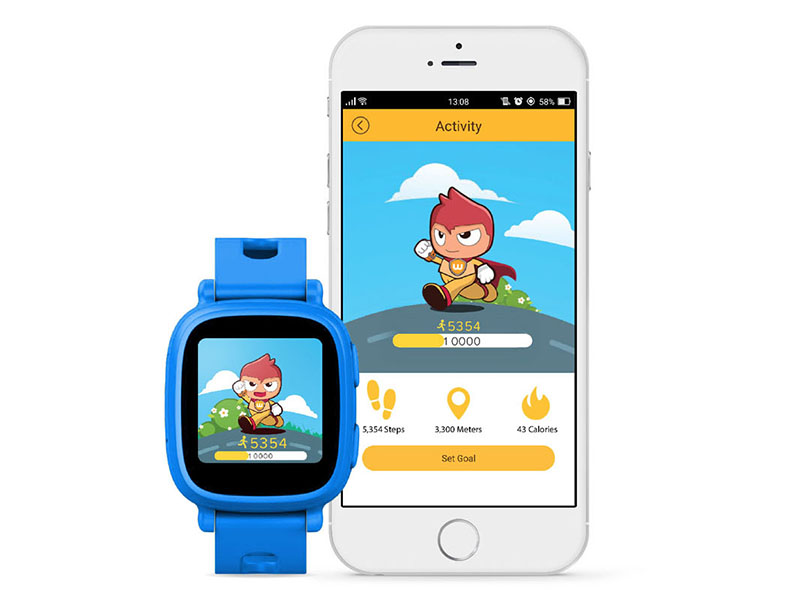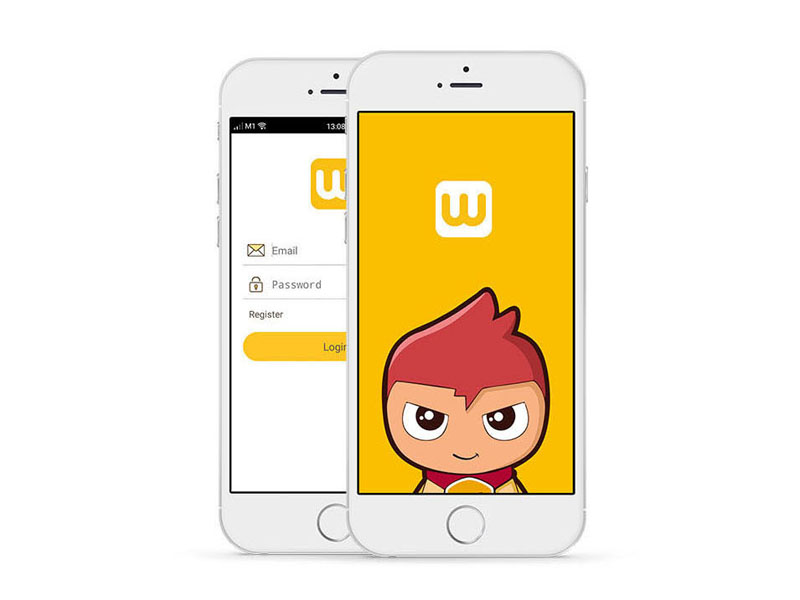 iOS and Android app compatible
Remotely access information on your child's WatchPhone. Get insights on their location with it's inbuilt GPS chip. Understand their fitness activities with its pedometer. Receive and send messages. Get alerted of urgent situations with SOS notifications. Communicate via voice calls with the inbuilt microphone and speaker on the WatchPhone.
Wrist diameter: 150mm – 180mm, 5.9" – 7.09" 7 hole Product weight: 53g, 1.87oz Material: Silicon Touch screen: OGS full touch capability Display: 1.54" TFT 320×320 CPU: MT6572M dual-core
System: Android 4.4 Memory: 4GB rom + 512MB ram Water resistance: IPX4/Splashproof Battery capacity: 600mAh Standby time: 60 hours Connectivity: Wifi/A-GPS/GPS
Accuracy: 10m outdoor, 50m indoor S-sensor: G-sensor Charging: Magnetic charging Environment: -30 to 70°C, 95% humidity APP support: iOS7.0 and after, Adroid 4.0 and after Micro SIM card